Add to favorites
We had a quick over night stop at Mundubbera Showground after our week long stay at Theodore Showground. Theodore has a couple of fantastic camps and is only 180km north west. For reference, Mundubbera is about 140km west of Childers and around 220km north of Dolby.
As this was a one night stop this will be one of my shortest posts 🙂
Camping At Mundubbera Showground
This showground was a one nighter for us. We had places to go so didn't stop for long. There are many power and water sites around the the showground so we chose our spot and stayed connected. There is heaps of room for many vans.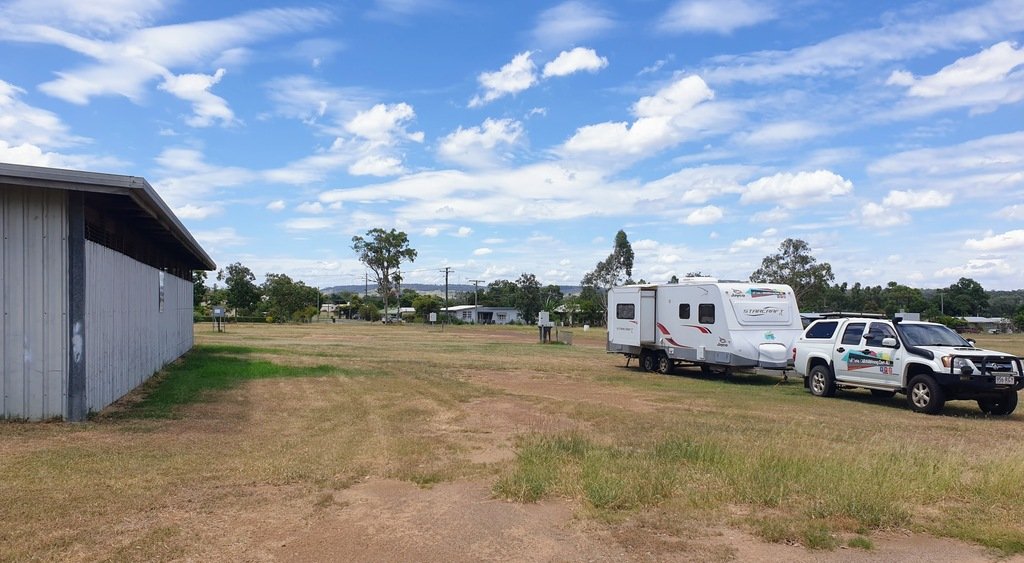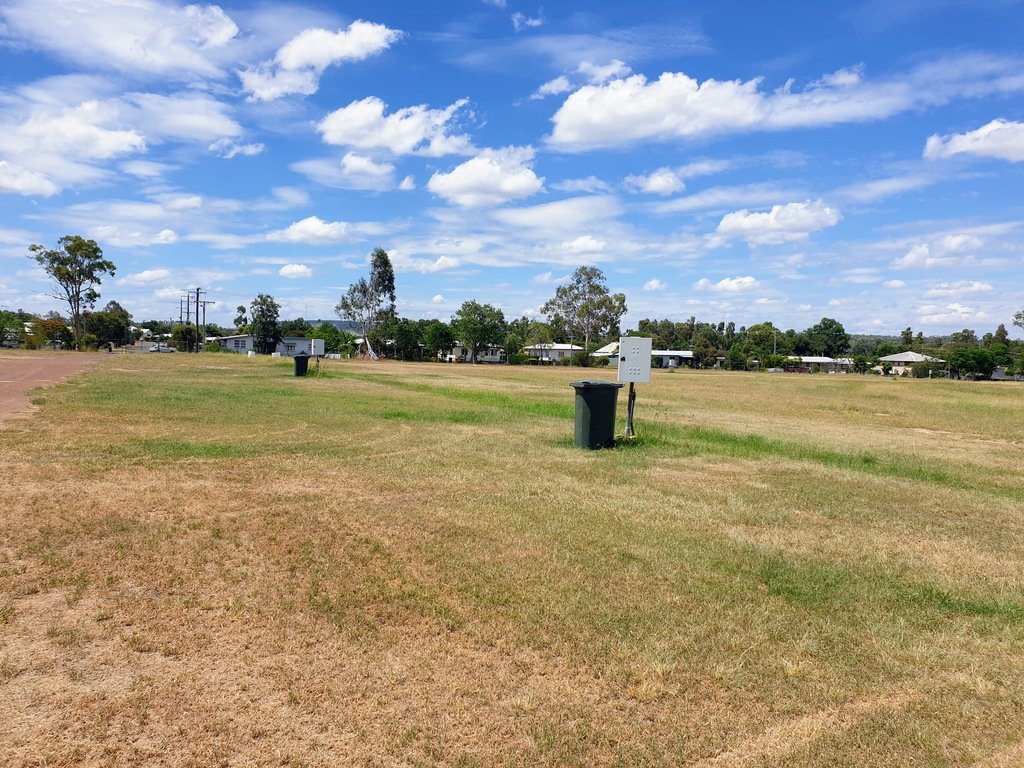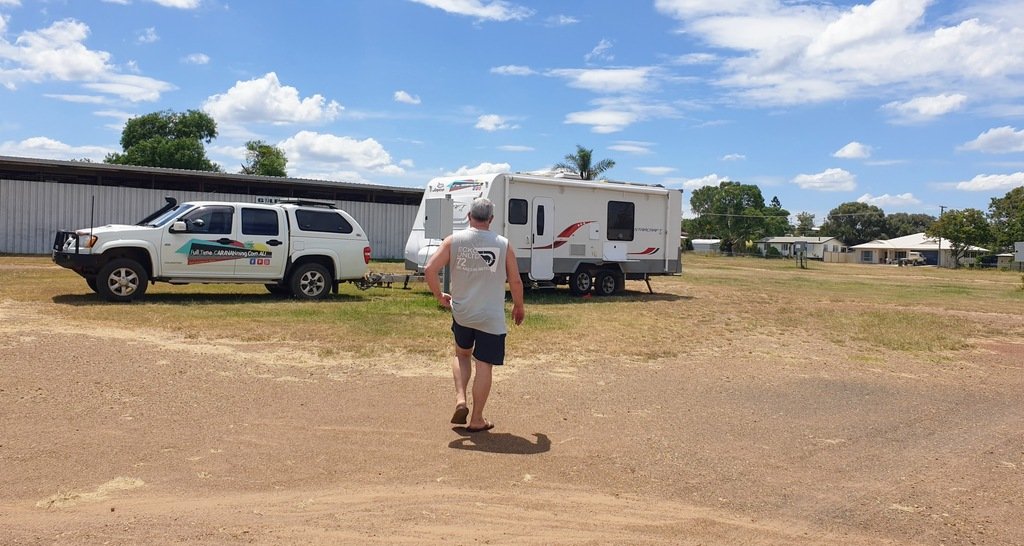 Having a walk around there is a large undercover area with picnic benches. This might be a good area to gather if there are a few of you. Or just to sit in a dry area for a while if it's raining and you're in a swag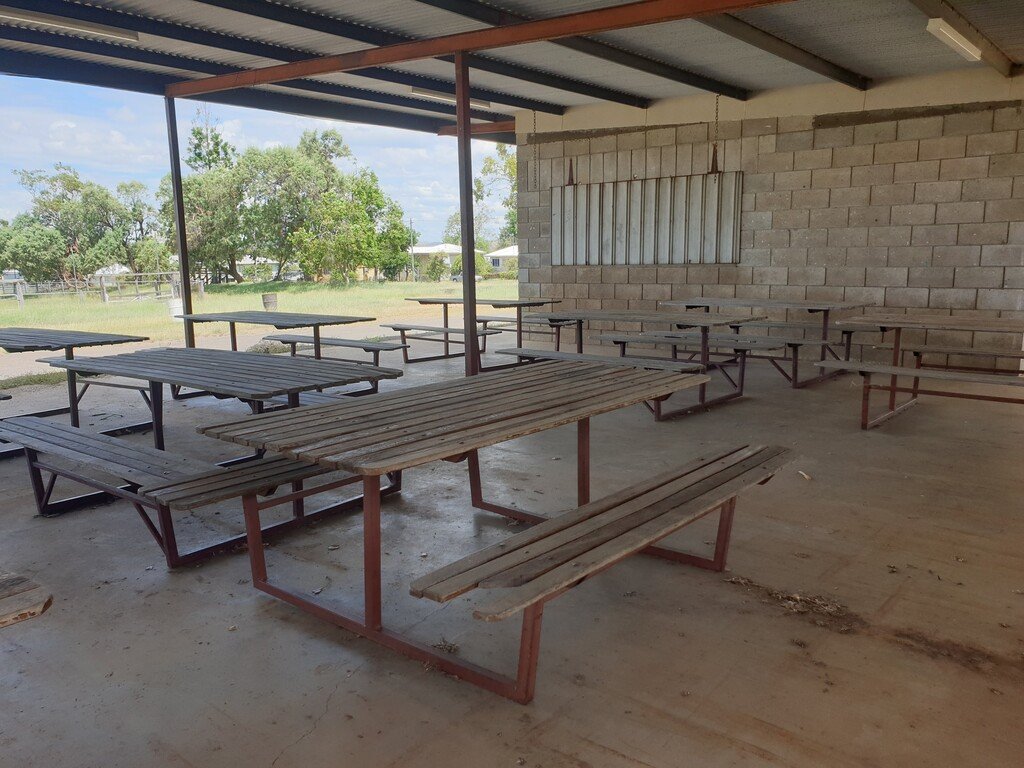 Camping is on grass/dirt and it's nicely mowed where caravanners and campers park.
Amenities
Toilets and showers are open 24/7 and there is a baby change table in the ladies. There maybe on in the gents as well, I didn't check 😀

Judy, the friendly caretaker comes around in the afternoon to collect fees which are $22pn for power and water.
Well, as bugs bunny would say… "That's all folks"
More Information
Location : Mundubbera Showground
State: QLD
Pets: Yes
Camp type : Showground
Price : $ 22pn power and water
Water ? : Yes
Power ? : Yes
Will suit: All sized vehicles
Is it on Wikicamps ?: Yes
Drive time to nearby shops: 2 minutes
WIFI (tested with boost): Yes
Amenities : Toilets, Showers
Other : seating, bins
Aussie House Sitters are our choice of house sitting sites. Use our Coupon Code "AHS15%off" for 15% off your joining fee
Other Post You Might Like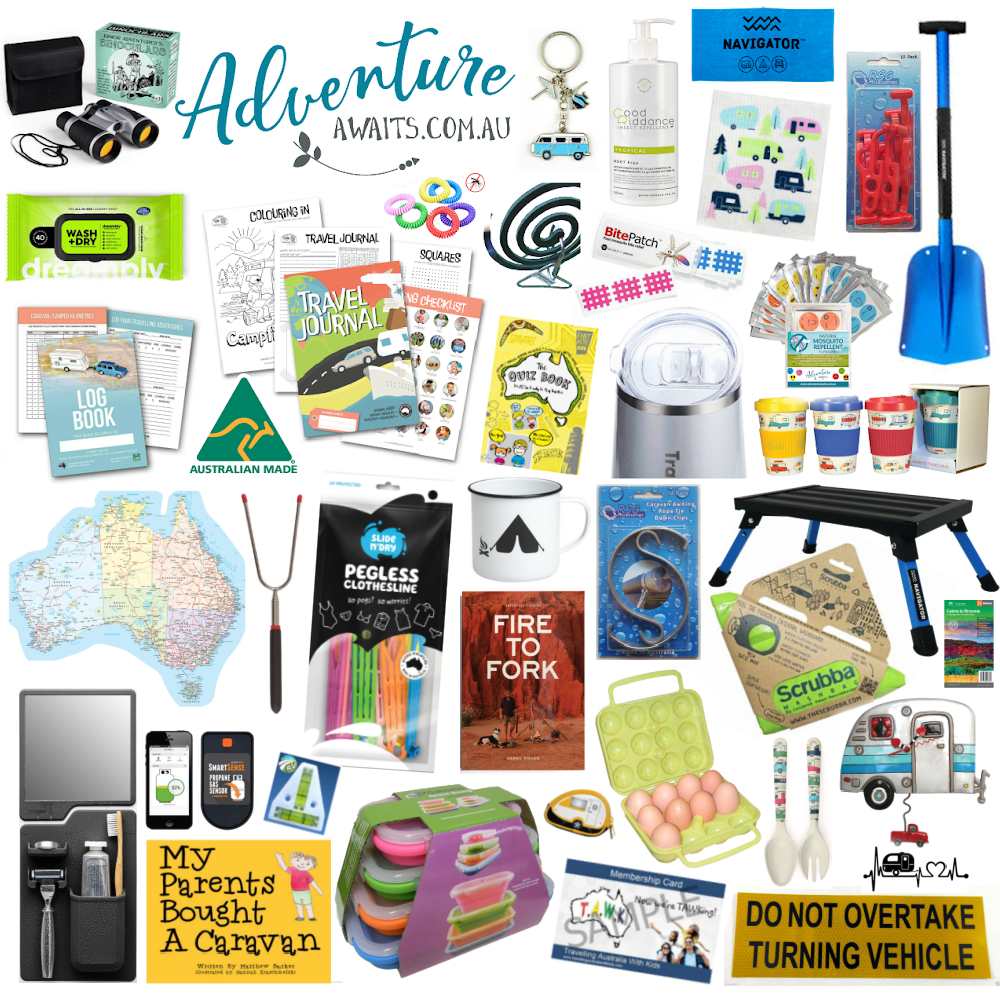 (Visited 677 times, 2 visits today)