Add to favorites
We came up with these Water Saving Tips and trick as we often free camp and park off grid. With that in mind we have to consider saving water.
Our Fresh Water Set Up
We had an extra 80 litre water-tank fitted when we bought our van. Consequently we have a total of 160 litres when full. This can, if we are frugal, last us 2 weeks.
As I normally say, this is not for everyone, everyone is different!
Some tips might be good for the hard core water savers amongst us.
Washing up:
Depending on what pans and plates are used you can save heaps of water. Consider some of these ideas.
1. Cook one pot meals to cut down on pans.
2. Cook on a Camp Fire or BBQ.
3. Use paper plates and bowls for some meals. If they are sitll usable kids can draw or make things from them. You can also put them in to the fire at night or bag them up and take them with you.
4. Wipe plates down with a damp paper towel after eating. Get rid of the bulk food. That way it's easier to wash when you do wash-up. This also stops food bits going down the drain and smelling.
5. If possible, do just one wash at night or in the morning. One wash will save more water then lots of washes.
6. If you have cooked in a pan or used a large bowl, use this as your sink. Uses less water then your sink and cleans the pan at same time.
Shower
One of the biggest water consumers is the shower.
7. When you need a shower wet yourself down then turn off the water. Soap up and apply shampoo. Once your all soaped up, wash off.
8. Use an all in one shampoo and conditioner, saves rinsing twice.
9. Have a good wash in the sink instead. The old flannel comes in very handy. Taking care of your face, your pits and your important bits.
11. Save the cold water that first comes out of the shower in a jug/container. Use this for cooking or put it back in your tank. You could also use it for your toilet or spray bottle (see toilet tips below)
12. Dry Shampoo is great! It works on my light hair very well. Only a little spray on the roots of greasy hair. You're then set for a few more days.
Toilet – Water Saving Tips
13. Don't flush if you're only having a pee. Use a spray bottle with water and Thetford Aqua Rinse. Just spray and walk away.
14. Cleaning the inside of your toilet. Water saving here can be achieved with baby wipes. Add a couple of drops of tea tree oil or other antibacterial oil. Always dispose of in the bin not the toilet.
Please see our "10 toilet tips and tricks" here.
Washing Hands:
However much water saving you want to achieve, you still have to clean your hands!
15. Get a pump soap dispenser not a bar of soap. Soap up and scrub away. Turn the tap on very low and rinse off.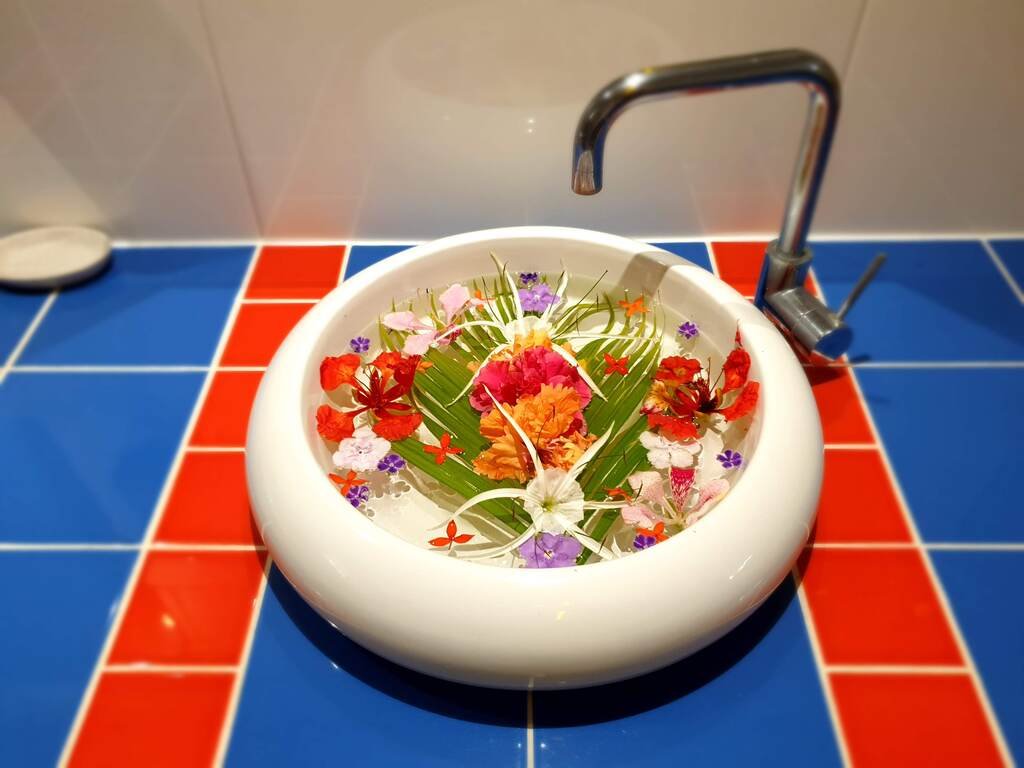 16. Wipe hands with wet wipes. Put some tea tree oil or similar antibacterial oil on them. We also carry some in the car for when we empty the cassette toilet.
17. Hand sanitiser is also an option in some circumstances.
Laundry – Water Saving Tips

18. Wash in the sink or in a bucket outside with a plunger.
20. You can also buy a manual washing machine, as above.
21. Use wool wash laundry liquid to wash your clothes. You do not need to rinse your clothes as you do with normal liquids or powder.
This is something I didn't think would work, but it does 😀
Cleaning:
22. Wet wipes are great for wiping down everything from surfaces, bathrooms to faces. Keep them in a plastic container to keep them fresh.
Bonus tip: Drink beer not water 😉
Do you have any more water saving tips? share them in the comments below.
Aussie House Sitters are our choice of house sitting sites. Use our Coupon Code "AHS15%off" for 15% off your joining fee
Other Post You Might Like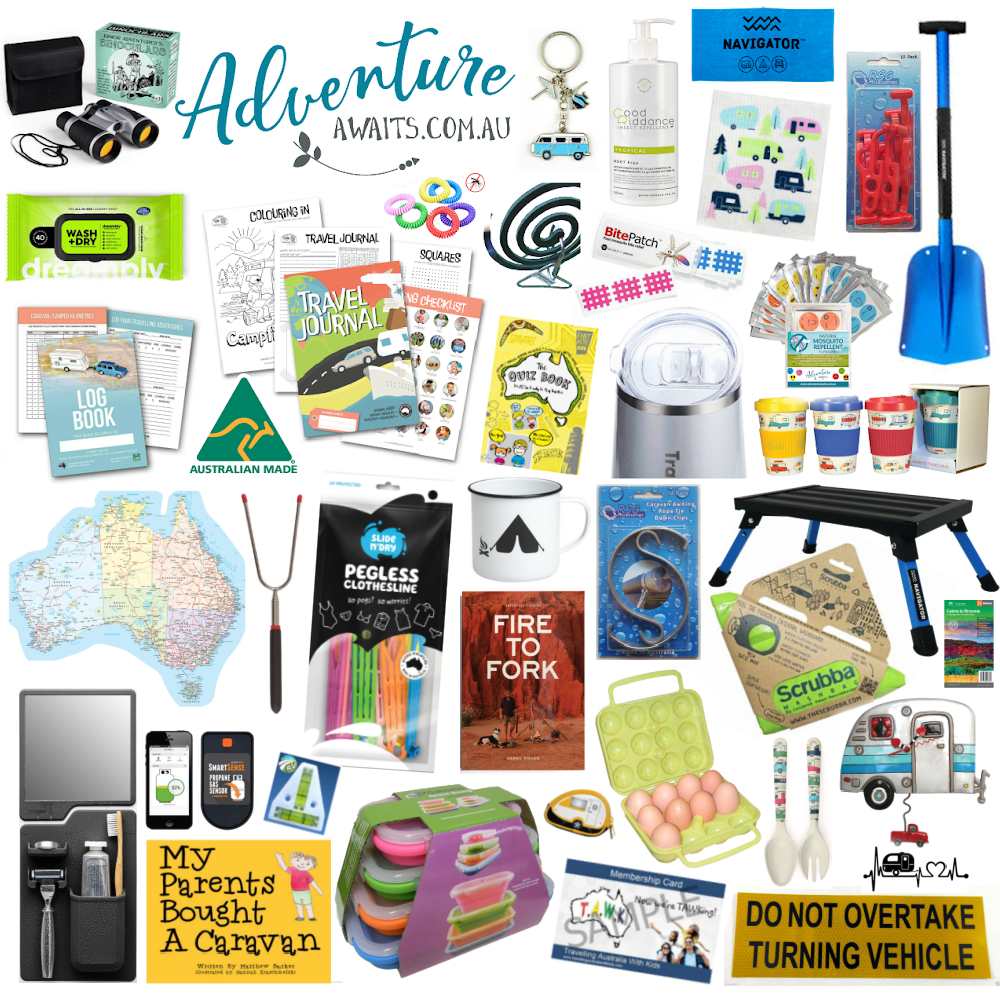 (Visited 9,669 times, 1 visits today)