Add to favorites
Nullarbor..
We loved crossing the Nullarbor, many people don't. I think it's all part of the adventure. Everybody waves back at each other here, It's like your all part of the same club. Didn't matter if you were a car or a caravan people still waved.
We have previously written about each place at length. Having been asked recently about where we camped, we have made this post. It combines those 7 camps in one place.
Many people say the Nullarbor is between Ceduna, SA and Norseman, WA. If you are heading across think about stopping at one of these.
Click on an individual Orange camp title for full details, photos and google map location.
We decided to stop here and fill our tanks before we crossed the Nullarbor. A friendly park that caters well for those that like to fish. Room for boats and vans.
They have a few fish cleaning tables if you need one. Close to town and the ocean for catching Blue Swimmer Crabs. A great camp kitchen and good amenities.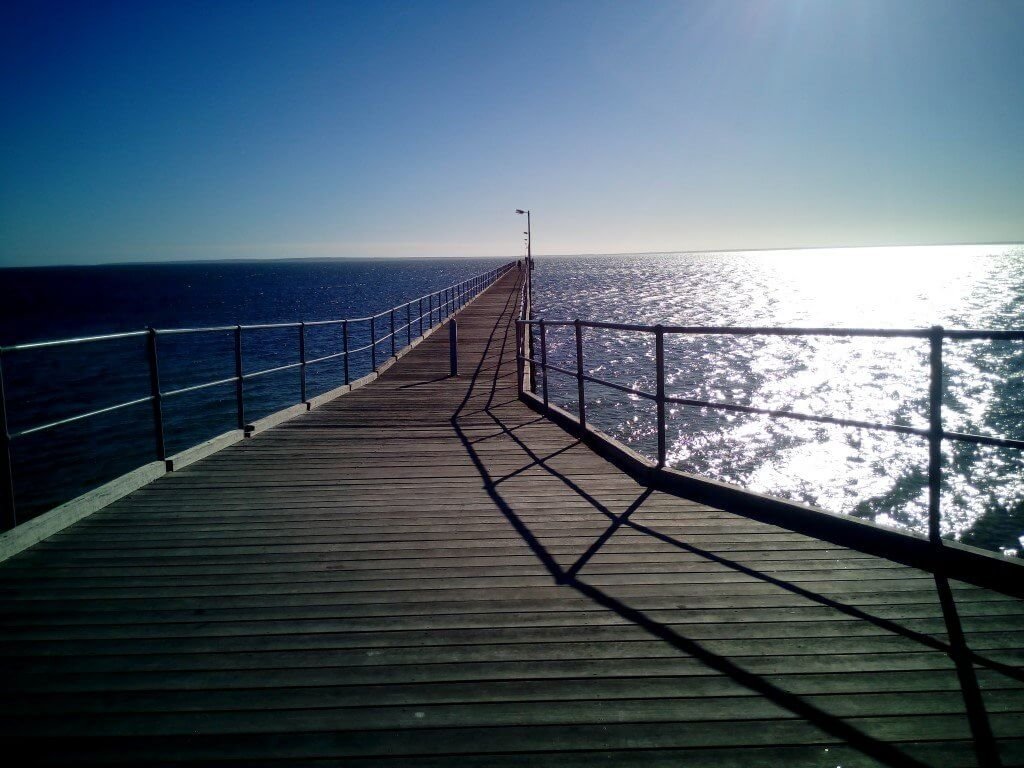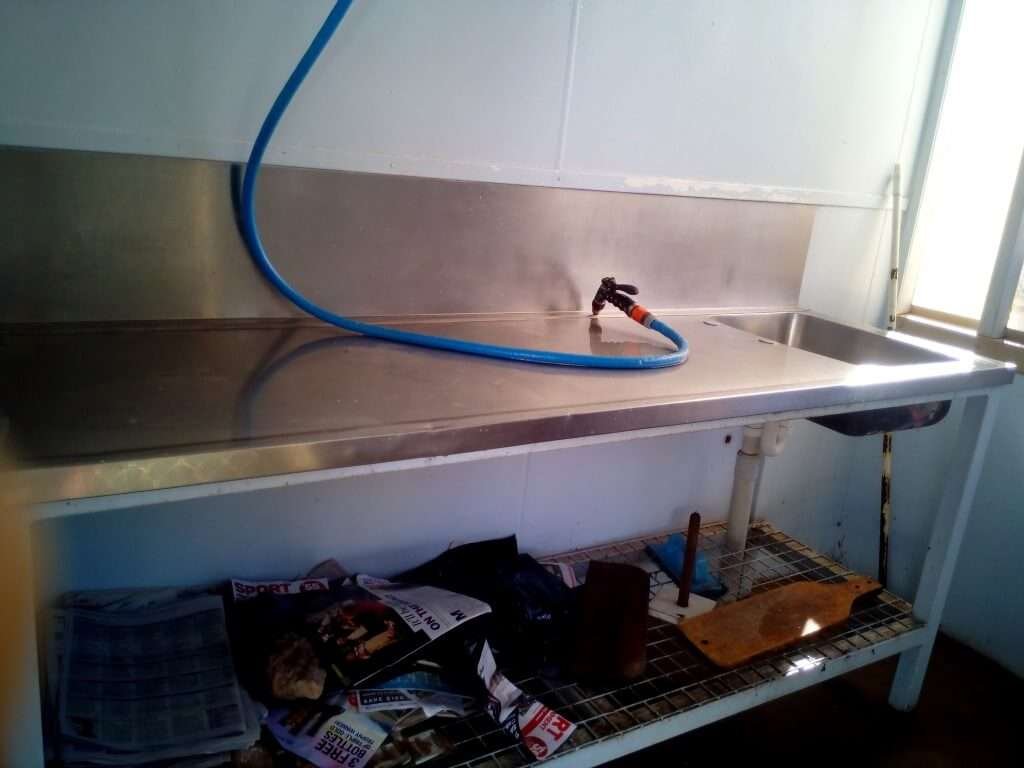 Nullarbor Links Golf Course is close by. The 1st and 2nd hole's are here. The start of the 18-hole, par 72 golf course. This spans 1365 Kilometres with one hole in each participating town or roadhouse. Read our full post On Ceduna Big 4 here
This free camp has a large area big enough for any rig. On the other side of the fence is the remains of the old school. Built in 1933 for it's 9 pupils and there teacher Miss Norton.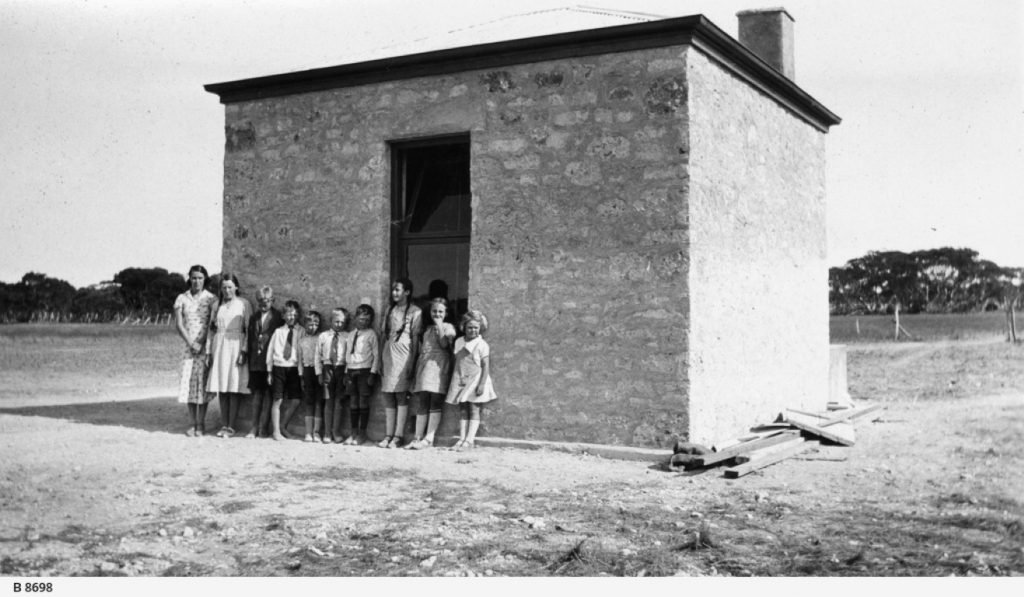 It's on the Eyre highway but we didn't hear any traffic at night.
Across the road is a rest area with a bin if you need to get rid of rubbish. See more on the Cohen Old School camp here
You will find this camp outside the gates of the "Head of Bight whale Centre". If your heading to or from the Nullarbor you pass this.
The camp is next to an old empty hut. Surrounded on three sides by a fence. The ground is dirt and gravel and is large enough for any size van.
The Head Of Bite camp is a basic camp but has stunning sunsets and sunrises and is a fantastic location outside the Whale Centre . Here is our full post on this camp. 
There are lots of dirt tracks to drive all size vehicle down, you just have to pick your spot. Lots of low-lying green vegetation sprawls out between the tracks making it look quite lush.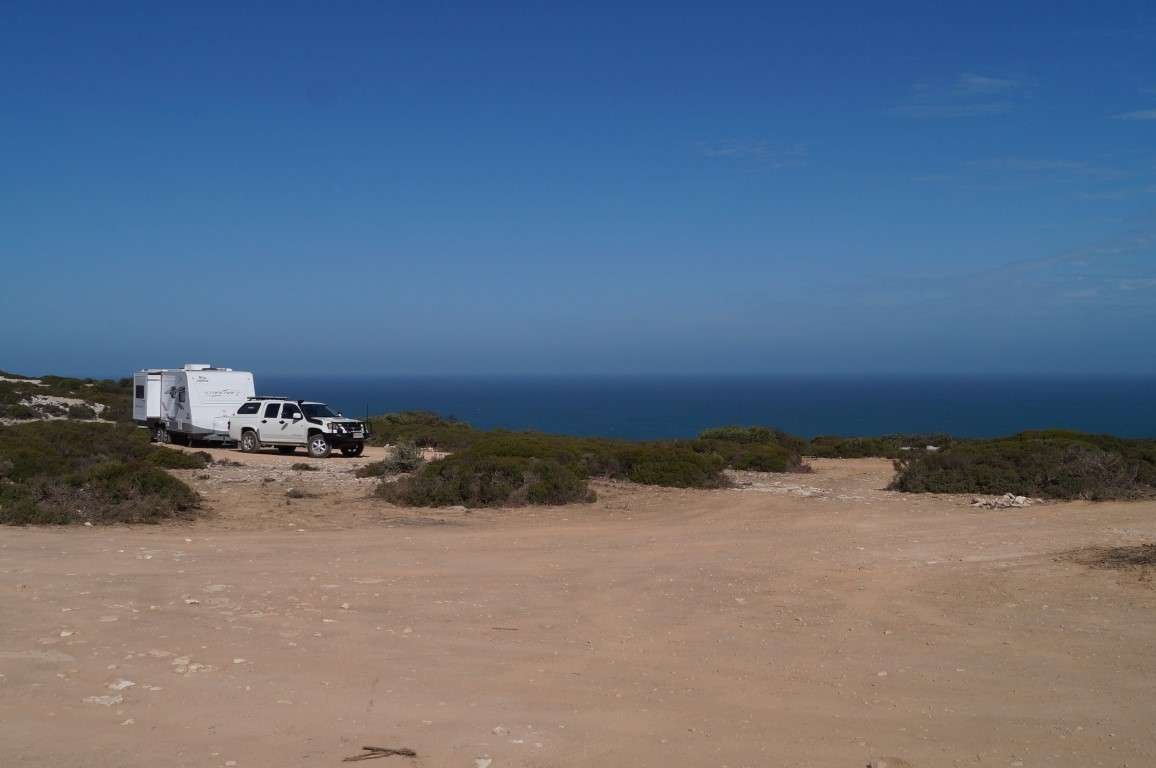 We parked looking over the ocean with an amazing view. If you are here at the right time of the year you can see Humpbacks whales from your van.
We were stopping here for one night but stayed for three 😀 See more on this must free camp here.
One of Eyre Highways many maze type camps. They have many paths you can drive down, in many directions.
Our drone video on YouTube shows what a large area it is. You can be parked well away from anyone else if you want to be alone.
Aussie House Sitters are our choice of house sitting sites. Use our Coupon Code "AHS15%off" for 15% off your joining fee
We stopped here as the Cocklebiddy roadhouse was not to far away. We knew the next morning we could fill up with fuel, before continuing west. Our full post on this large free camp is here.
This is a small basic camp. The area has some bins plus a table and bench. Depending on the way people park their vans you could fit in about four large rigs. On WikiCamps it is named Afghan Rock.
Only a five minute drive from the rest area is Balladonia Roadhouse/motel. It is the fist stop east of Norseman.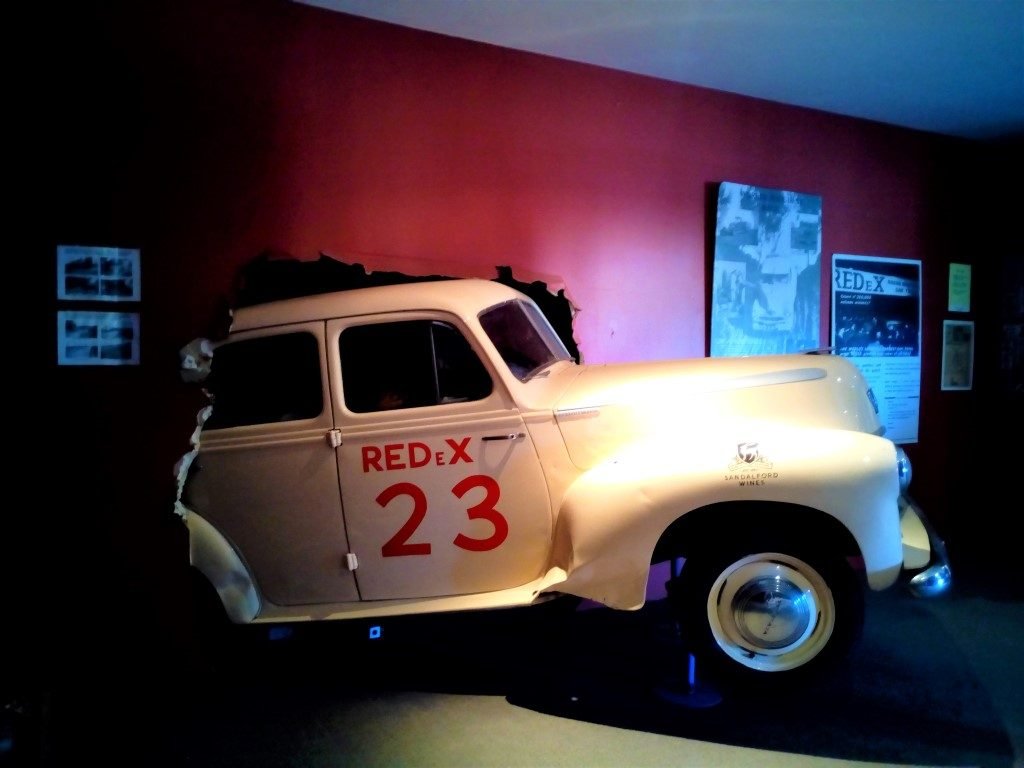 We pulled up for fuel and grabbed a coffee. Have a look around the free museum they have. Pulse check out the life-size replica of some NASA debris that sits on the roof. More information on the Afghan Rock Rest Stop Here.
We decided not to stop at Norseman as it was to busy a place for us. We drove an hour past it to Salmon Gums.
For $15pn you can camp and have use of the toilets and showers, microwave and sink. They have a washing machine and the usual book exchange, also a fire-pit and outdoor seating. For $20 you can hook up to power and water, Bargain!
As the name suggests, the money from the park goes back in to the Salmon Gums community. I love that! Park next to beautiful little gardens with well maintained flowers and succulents.
The pub isn't far away although It can be a bit sporadic in it's opening times.
More on Salmon Gums Community Caravan Park here.
To finish up, we passed roadhouses on the way that you can park and hook up to power if you need to. Obviously you can also refuel. But, do be careful as sometime you do hear about places having no fuel. Trucks might break down etc. You'll have plenty of places to grab a coffee and some food.
The wind is definitely a factor when crossing. Fuel consumption increased more than we thought. Top up when you can or carry some extra as we do.
In to Free Camping? You might also like:
You Might Also Like
We are so happy to be able to offer you a $30 Discount Code for Caravan RV Camping spend over $500 and use the code "FULLTIME" at the checkout to receive your discount.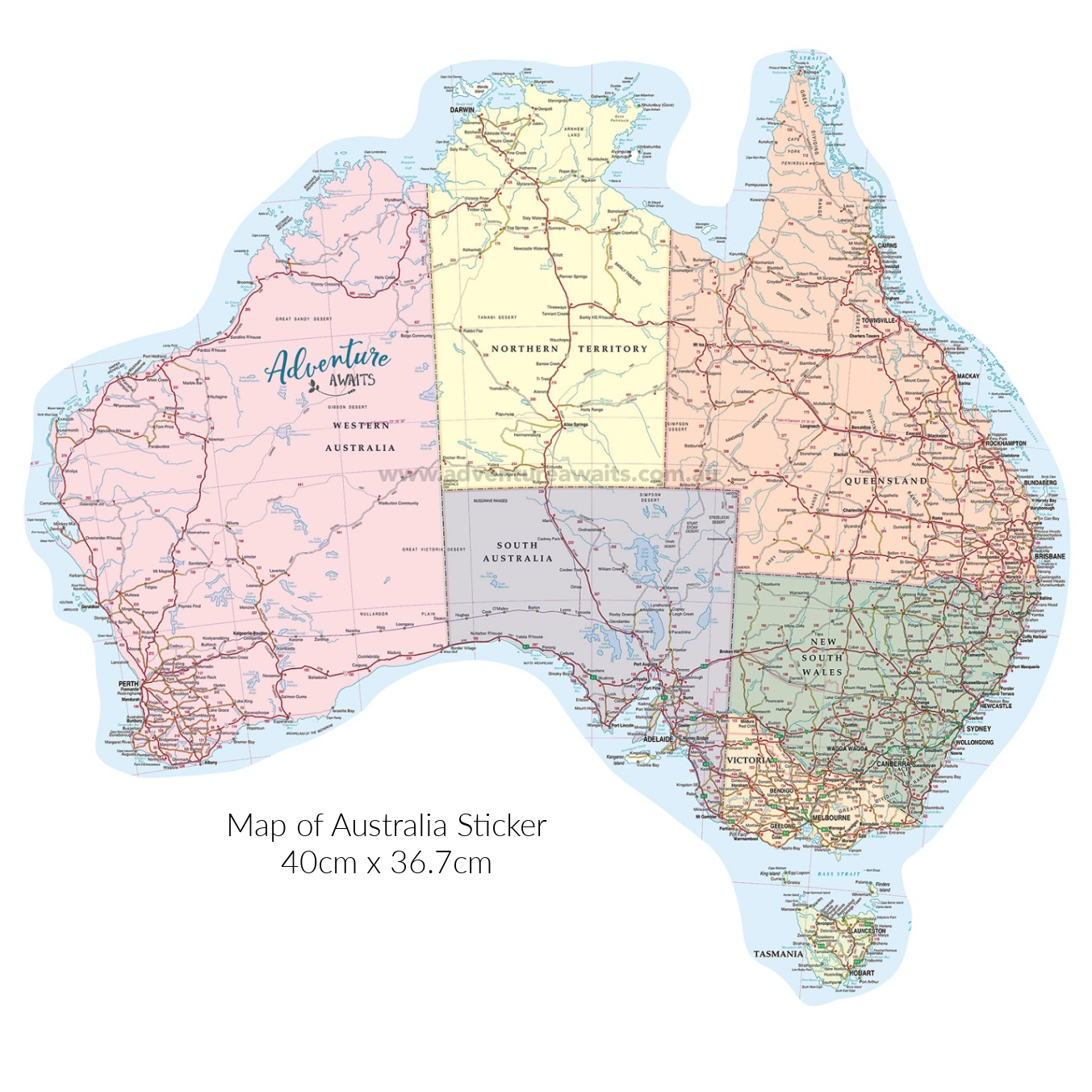 Head to Adventure Awaits for this Laminated map to track your travels
(Visited 57,902 times, 44 visits today)