Add to favorites
It's been a while since we did a house sit around Australia. Actually, we normally do farm sitting as we like the space, the animals and of course Larry likes to help out using the farm equipment.
Aussie House Sitters is the place we have no problem finding a house sit around Australia. Having just finished a fantastic farm sit through Aussie House sitters, I thought I'd recap on some of the ones we've done, before telling you about our most recent.
House Sit Around Australia – Previous Sits
Our first was a Farm in NSW – looking after painted horses and chickens. This was our first farm sit as well as our first time looking after horses. Arriving a couple of days before she went away, Carol, the industrious owner, showed us how to move the horses from one paddock to another while she was away.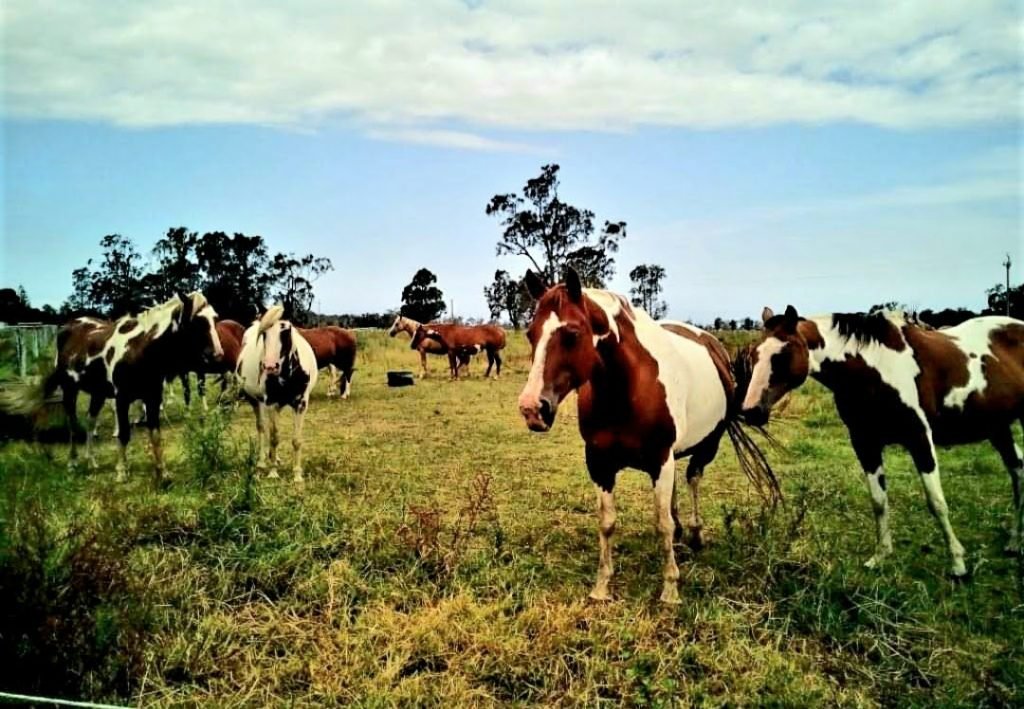 The chickens were just a case of letting them out in the morning to wander, feeding and putting them away in the arvo. We had fresh eggs every morning. While there, Larry fixed a water leak, knocked up a trellis for some tomatoes and fixed a door. He wasn't asked to do this but Carol mentioned them in passing and Larry loves a project.
Lake Bathurst was another farm in NSW – This was taking care of an off grid property. Again, another first for us. In saying that Larry has made our van off grid and he's worked with battery and generator power as well as RO plants and water tanks etc.
This property had stunning sunsets, chickens, cat's and a horse. This was the first time the lovely owners had people house sitting and asked us to do more house sits since.
Another house sit around Australia was at an old olive farm in Victoria. Our farm Sit in Victoria was set above Lake Hume, it had spectacular views. Here we looked after a friendly dog, chooks, a couple of ponies, fruit trees and veggie patch. Now, we normally prefer to stay in our home on the road but if required we do stay in the property itself.
Apart from the micro bat and huntsman spiders we loved the pizza oven in the garden and the movie room. The owners even left us fresh home made pizza bases and let us have some of their home made preserves. Obviously those things are added bonuses that we don't expect but which make the the stay more memorable.
In Queensland we took care of a beautiful old dog, rescue cat and kept an eye on some friendly cows. I (Sue) got to catch up with my Mum while in the area. Catching up with friends and family can be an added bonuses of finding a house sit around Australia.

We had drinks around the firepit with Lysa, the very considerate owner, and her family, when they returned. Getting to know property owners and there family's is something else we have been lucky enough to do while on Aussie House Sitters.
Also in Queensland, we looked after another off grid property. As well as looking after the most energetic dog we had ever met, there was a veggie garden to look after. The owners left us a car to take Zephyr (the energiser bunny dog) to the beach, as he loved the water.

This house sit was on the Sunshine Coast, so it was an absolute pleasure to be asked to take the dog to the beach. Larry's auntie and uncle lived nearby so we got to spend some quality time with his auntie before she passed away.
Our Latest House sit Around Australia
Over this Christmas and New Year 2022/23, we had a fantastic farm sit from Aussie House Sitters. This one was in a rural town, in the Mackay region of Queensland. On arrival we were greeted by the friendly owners. One of whom was called Larry! This was the first time my Larry, had ever met another Larry in his life, we all thought it was pretty funny.

After being introduced to the gorgeous dog, Titan, we had a short drive to see the cows. While there, Larry showed Larry the water troughs and tanks. Later in the day, their cat, Tommy Tigger, came out to eat. This was Tommy Tigger standard for most of our stay. Sleep all day and pop up in the arvo for some tucker.
The owners made us dinner the night before they left, we were having such a good chat we all forgot the time. It didn't matter is was a great night.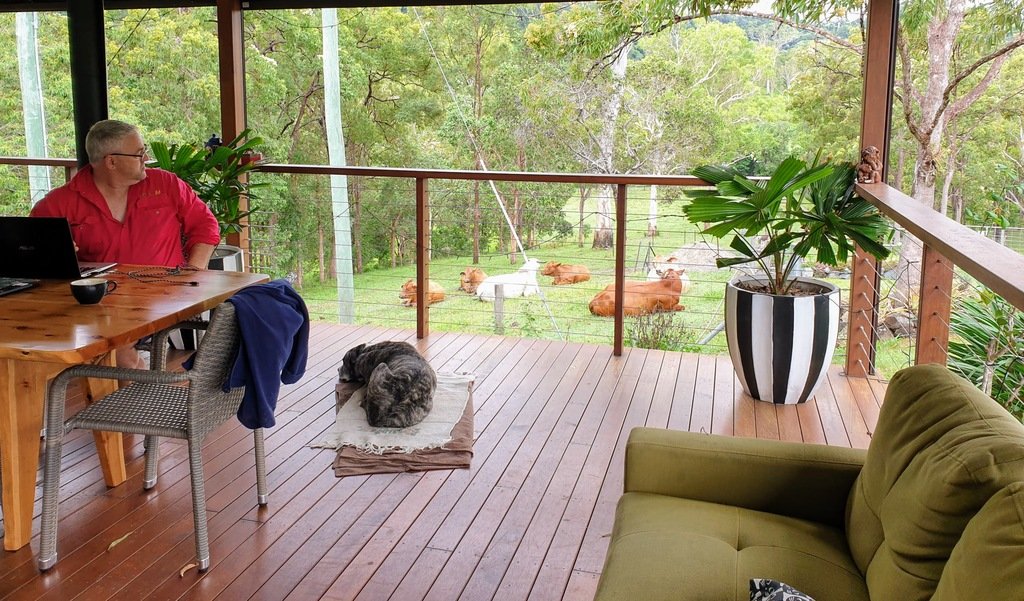 After accepting this house sit on Aussie House Sitters, we had a call from the owners letting us know that Titan had had stitches. They wanted to know if we were still happy to do the sit and was happy for someone to come and remove the stitches while we were there. They gave us the chance to back out. It was good of them to be open and honest, but we were happy to go ahead with the sit. Titan is the sweetest dog and looks even more cute with his bucket on his head at night to stop him licking his stitches.
Until Titan got his stitches out, we didn't want to walk him to much or take him to the dam on the property. Once the lovely neighbour came and removed the stitches, we were happy for him to play around a bit more. One of the many things we love about farm sitting is the open spaces and being able to go on walks without leaving the property.
Aussie House Sitters are our choice of house sitting sites. Use our Coupon Code "AHS15%off" for 15% off your joining fee
In the evening Tommy Tigger, the affectionate cat, would come and find us. Me-owing to let us know it was dinner time. After some TLC and a bit of nudging by Titan (as he didn't want to miss out on the attention) we served them their food.
The cows basically looked after themselves. We just had to make sure they were all accounted for and had water. At times they would come and sit near the house a little weary at first as they didn't know us.
As with other house sits, there was some watering of plants. At this place they were on the large deck. You could even hear green tree frogs ribbiting behind some of them when it rained. Around the property we sore rainbow lorikeets, friendly butcher birds and magpies coming for a feed and some water. Not forgetting the large mobs of roos that scattered when we turned up. And we can't forget the Monitor Lizard trying to hide up the tree from those birds.
Taking the rubbish out on a farm sit can be interesting. On one farm they didn't have council rubbish collectors. We separated things we could burn, crush cans in a separate bin and took other rubbish away from the property. Here Larry rode the quad bike the short distance to the bins at the end of the drive. You know he loved it!
As it was Christmas, the owners, left us something under the Christmas tree, how amazing is that! No wonder we didn't need to leave the property for over a week it was to good to leave 😀
The night the owners got back we all had a great chat over dinner and drinks. The next day we said our goodbyes to our new friends and lovely Titan. This will certainly be one of our most memorable sits from Aussie House Sitters
Why House Sit Around Australia?
Joining Aussie House Sitters has given us the chance to park and stay for free around Australia.
Rent free, free power and water. This means we can save money and travel for longer.
We get to discover the surrounding areas, such as beaches and small country towns.
As mentioned, we also have the opportunity to catch up with family and friends.
Not having pets ourselves we love looking after a multitude of different animals.
Meeting the home and pet owners is pretty special as well.
If you have ever thought about doing a farm or house sit around Australia we would highly recommend it. House sits can be in any state or territory, a city, a suburb or in the middle of nowhere. They can be for a couple of nights, a few weeks or months. If you do choose to join Aussie House Sitters, follow one of our links to Aussie House Sitters as we have a discount code that gives you 15% off the normal price, use AHS15%off at the checkout
To finish, have a smile at this video of Larry & Titan having a boogie 😀
If You Like Our House Sit Around Australia Post You Might Also Like:
Aussie House Sitters are our choice of house sitting sites. Use our Coupon Code "AHS15%off" for 15% off your joining fee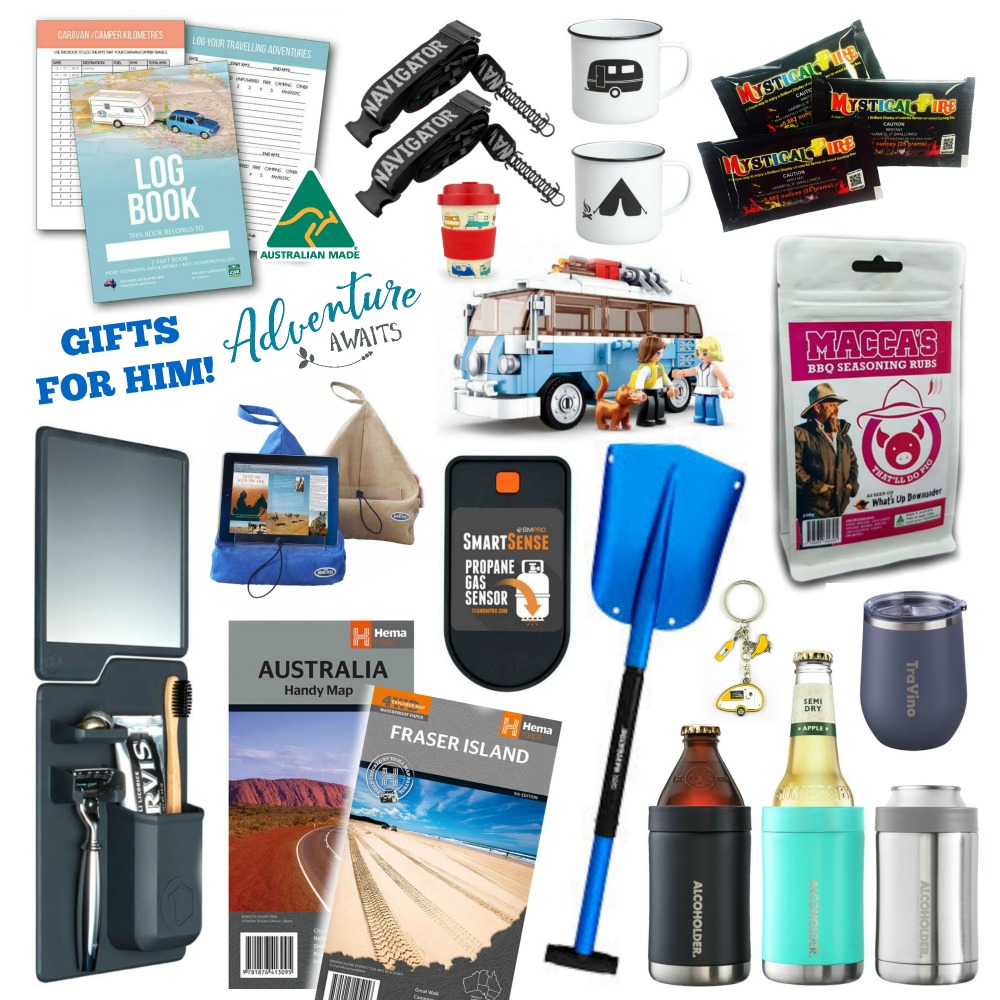 (Visited 1,702 times, 1 visits today)