Add to favorites
Caravan lithium batteries had always been something we wanted from day dot of starting our full time travels.
At that time, in 2016, we had saved to buy our caravan and many other important things. Lithium, we thought, were a little expensive and we would make do with the AGM's already in the van.
We started with 3 x 12 volt, 120ah AGM deep cycle batteries. These AGM batteries can only use 50% of their available power before damaging the battery.
Like Larry, I started to look how much power we were using every day. Worrying about that %50 mark.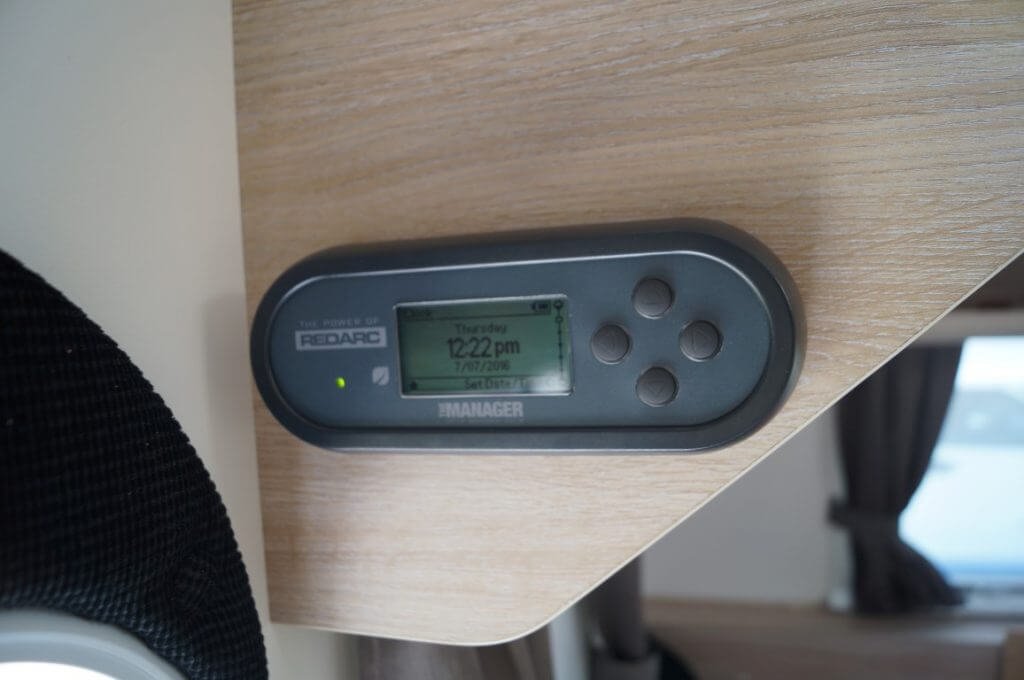 ---
Caravan Lithium Batteries
In early 2019 we upgraded to Lithium batteries from iTechworld.
First we took out our AGM's. Then we popped in the new caravan lithium batteries, before we switched our battery management system to lithium charging profile. Then voila
---
---

---
---
---
Here's how we have found them
The advantages of caravan Lithium batteries over AGM batteries for us.
Lithium batteries almost double the available amps when compared to AGM
They can be run down to 20% safely. Or in iTechworlds case almost the whole battery capacity. Unlike AGM's which as mentioned is 50%.
Lithiums maintain their voltage until almost flat.
Charge quicker
Last several years longer than a AGM
They are super light weight. We went from 3x AGM batteries that were 32kg each to 3x iTechworld lithiums that were 11kg each.
---
Our Caravan lithium Usage
Even though it will vary for everyone! We run a 218 litre compressor fridge, inverters, phone chargers, laptop chargers, TV and lights all on regular occasions during the day.
Not to mention our smart home network (over 25 devices ) is always running and a few other gadgets 🙂
For us, being full time on the road, we could be in the bush for weeks. Having caravan lithium batteries are definitely the way to go. Along with our 600w of Solar panels on the roof we don't run out of electricity.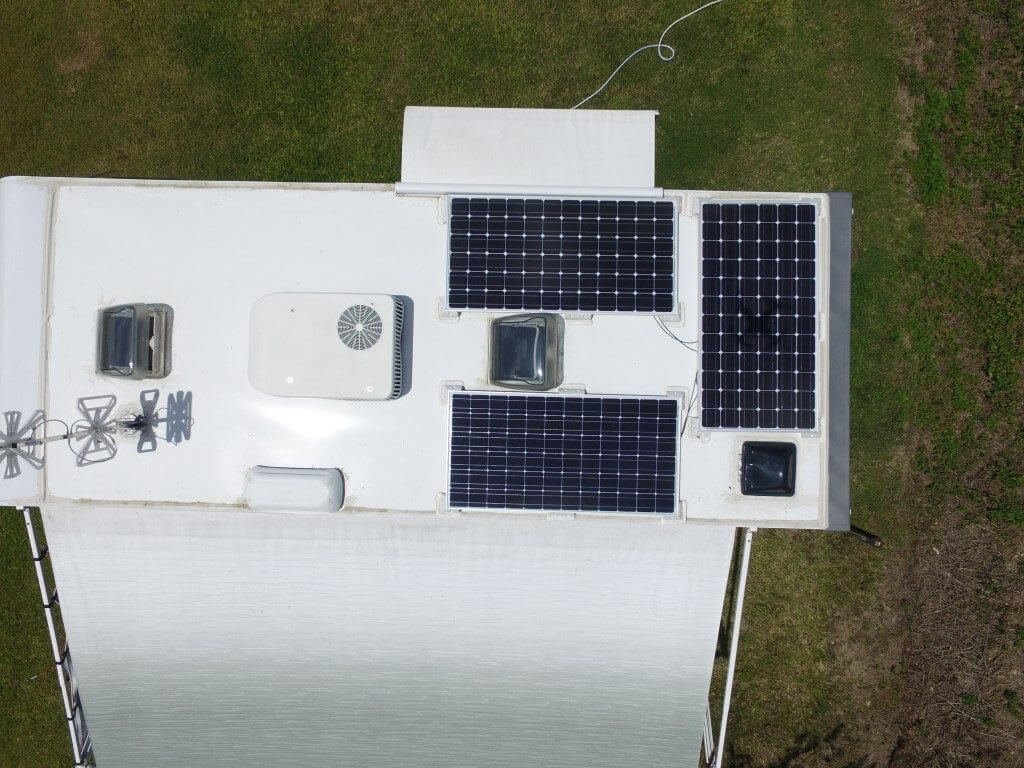 ---
---
---
---
---
Three months in Tasmania without having to plug in to power also says a lot! Check out our Tasmanian Free Camps here.
So, if you're looking for:
Lithium battery
Inverter
Solar
Lithium jump starter
Generator
Lithium portable power station
Lithium power bank
---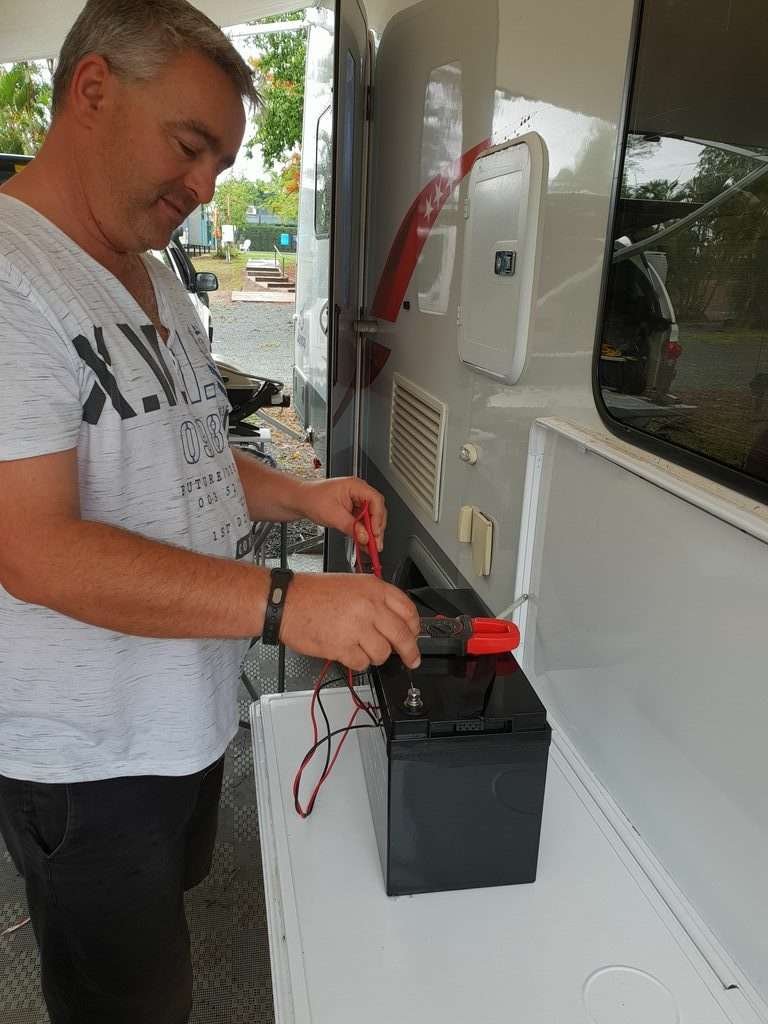 ---
---
Aussie House Sitters Discount Code "AHS15%off"
---
---
🔋 Lithium Jump Starter Power Bank 🔋
Larry bought some new LED headlights for the old girl recently, "the ute not me"! 😄
Larry also bought a jump starter. As we are loving our 3x caravan lithium batteries from iTechworld we chose to buy from them again.
Funnily enough, we have never had jumper leads. However, we did need to jump start the ute once. Larry jump started it from the battery we have in the back of ute battery.
---
Why Buy One Now?
Over this last year, Larry has been asked by another caravanner if he could help jump start their tow vehicle. Which he did, with their leads and our battery.
Likewise, he needed to jump start machinery on the sheep station he was working on. While at work Larry jump started a couple of big rigs. It was time to get one!
For those interested..
It comes with:
👉 1 x Multi-function JS80 Jump Starter.
👉 1 x Heavy Duty colour coded battery clips.
👉 1 x AC 1.5A wall charger with USB-C port.
👉 1 x 12V PD 1.5A car charger with USB-C port.
👉 1 x Type USBC to USBC silicone cable.
👉 1 x DC to 12v female car socket cable.
---
A Few Features:
👉 You can simultaneous charge smartphones, tablets, laptops, cameras and other USB digital device. You can run a fridge in the back of your vehicle for potentially 6 hours with this unit. Not forgetting the built in 500 lumen LED torch.
Weight 1.3kg
Over-current protection.
Short circuit protection.
Overload protection.
Over-voltage protection.
Over-charge protection.
Note: Keep an eye out for our next iTechworld lithium purchase. It's coming soon!
---
---
You Might Also Like…
---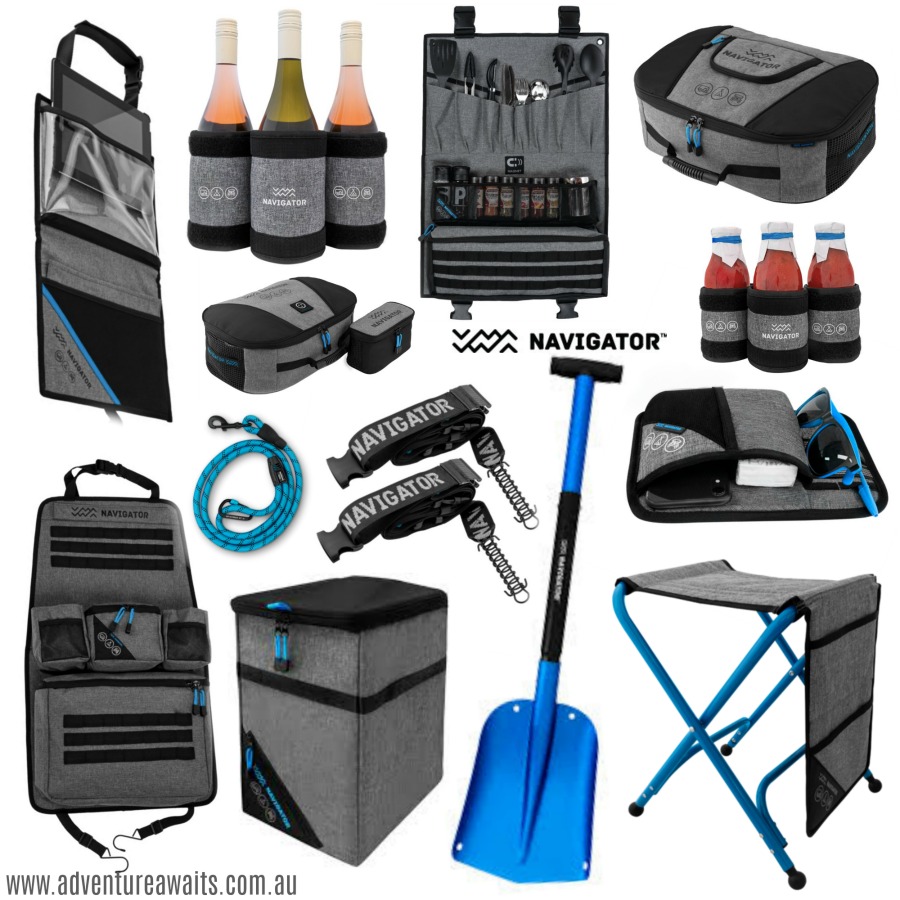 Adventure Awaits has heaps of practical and fun camping gear
(Visited 1,033 times, 1 visits today)